It's almost party time! Take a minute now to submit the names of your party guests.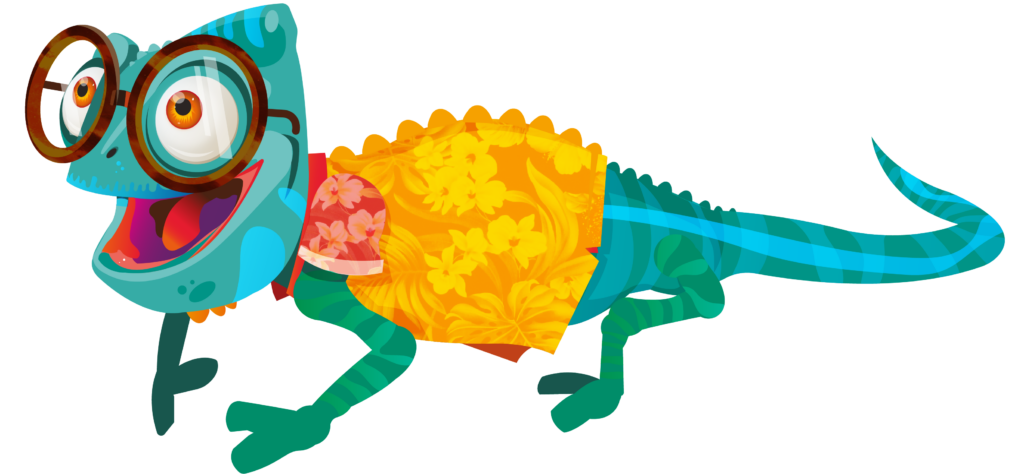 use the form below to
submit your guest list
Include the names of each person you invited to your party.
Enter the name of only one guest on each line.
last minute changes can be made when you check-in for your party.
have more guests? submit another list!