the ulitmate indoor playground
Active play solution for the whole family
Ideal for toddlers, adults and every age in between. All ages can run, play, jump, slide and explore Lava Island together.
Each child and adult who enters Lava Island
must pay a $10 Entrance Fee upon entering.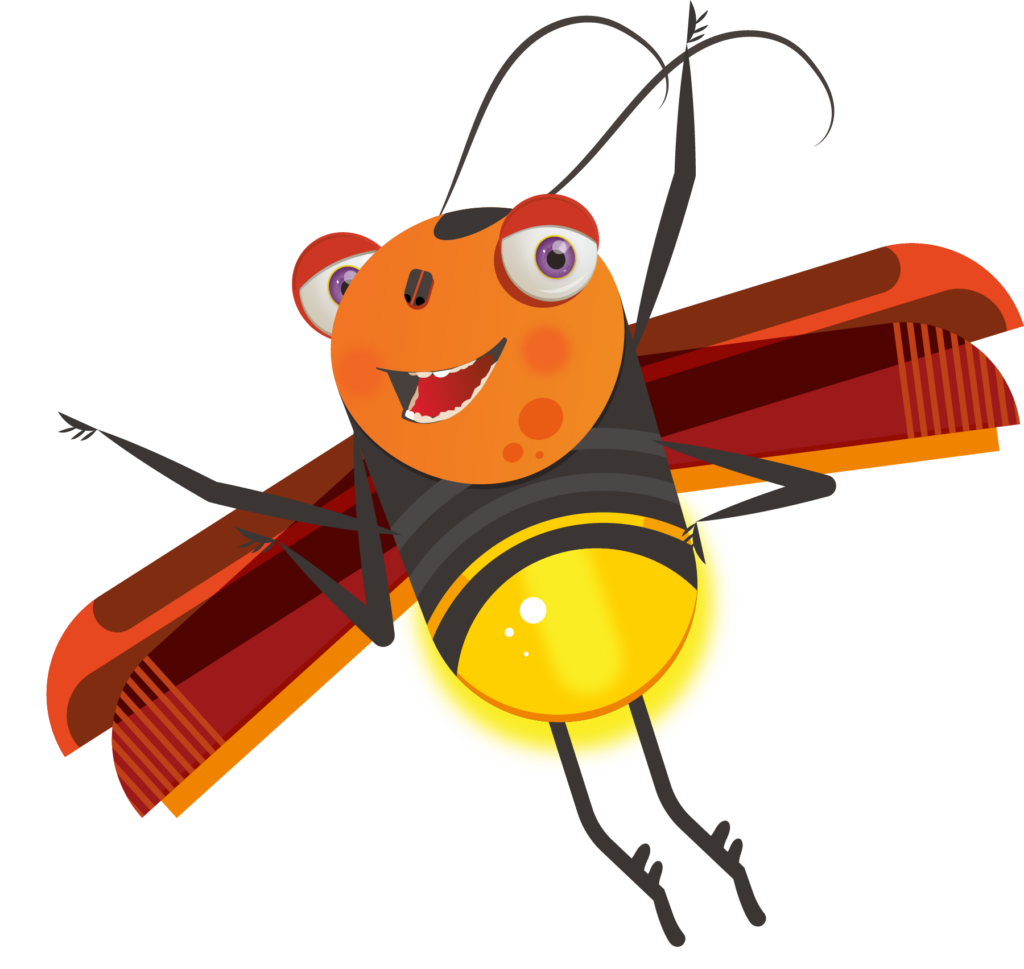 includes the CAFE SEATING AREAS, Trampoline Park & Playground!
Watching or playing, every adult who enters Lava Island must pay the $10 Entrance Fee.
Infants 11 months and under who will spend the entire time on a lap or in a carseat will not be charged an Entrance Fee. Everyone 12+ months must pay the $10 Entrance Fee.
During peak times, additional time can be added for $10 per person per hour. Bonus time may be available for no additional charge during non-peak times.
see the active play areas
Required for each adult and child. Sign before arriving to speed up check-in.
Regular socks required at all times. Bare feet are not allowed.
Grippy socks are recommended for trampolines. Bring your own or purchase for $3.
Outside food is not allowed. Outside drinks are not allowed.
Birthday cakes are not allowed unless you book a Party Package.
No. Outside food of any kind is not allowed. Do not bring crackers, chips, candy, fruit, or any other food or drinks.
No. Cake is only allowed if you book a Birthday Party Package and reserve a Party Room. Tables are available to enjoy food from our Cafe.
Party Package information can be found under the party tab. If you do not want to book a Party Package, come in and play and then eat cake at home! 
Take a break from playing to recharge and order food.
Pizza, wings, appetizers, funnel fries and even Starbucks!
Peak times: Saturday, Sunday & school holidays are the busiest.
Mornings are typically the slowest times!
Open all holidays except Thanksgiving Day & Christmas Day.
Monday
Tuesday
Wednesday
Thursday
Friday
Saturday
SUnday
9:00am – 9:00pm
9:00am – 9:00pm
9:00am – 9:00pm
9:00am – 9:00pm
9:00am – 10:00pm
9:00am – 10:00pm
9:00am – 9:00pm